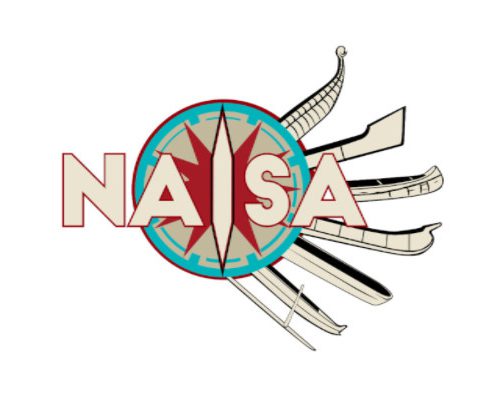 A record number of 2,000 Native American and Indigenous participants from around the world attended.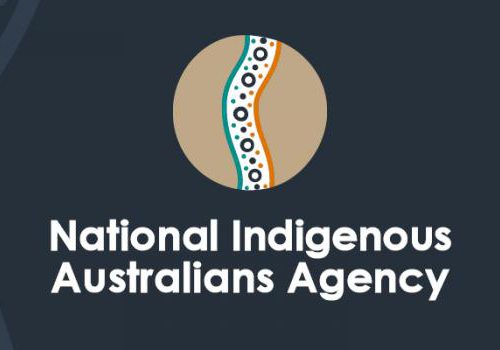 The NIAA was officially established on 1 July 2019 as an Executive Agency under the Prime Minister's portfolio, marking a new era of co-design and partnership.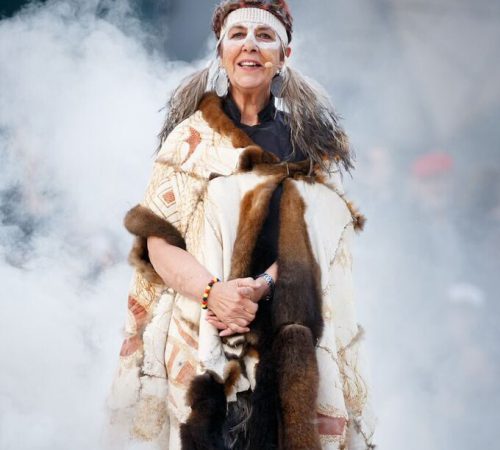 Victorian elder and NATSIHEC Executive Committee member Carolyn Briggs has been honoured in this year's Queen's Birthday Honours List.